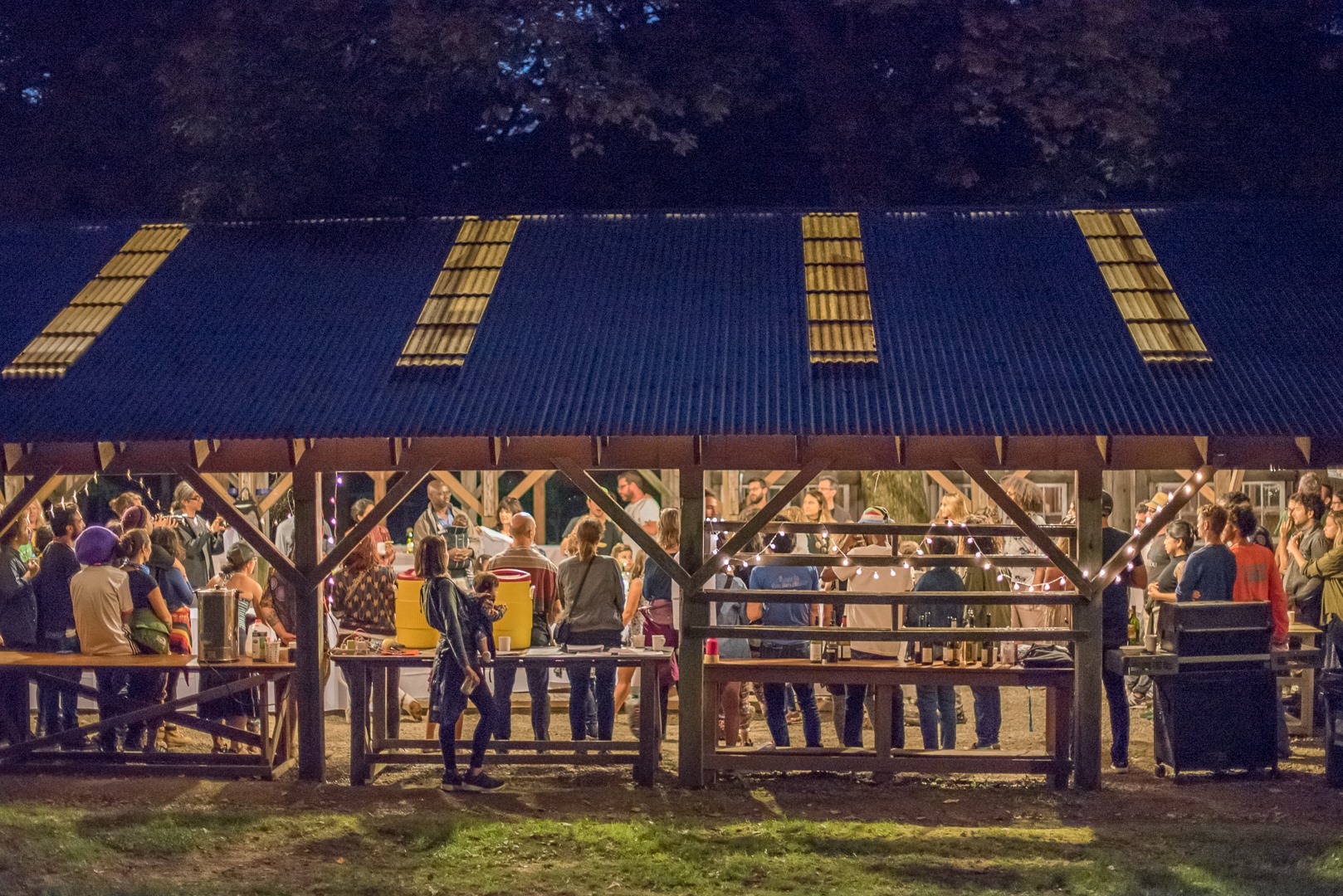 Village Green- a cannabis industry retreat
Online ticket sales have ended. Please contact Villagegreenretreats@gmail.com for further inquiries.
Village Green is a three-day immersive cannabis retreat for professionals, advocates, and visionaries from all aspects of the industry. Village Green is a space to connect, collaborate, and celebrate. Together we will learn, empower, and inspire one another to move the industry forward in a positive and sustainable direction.
Join us for a weekend of innovative programming, activities, communal meals, music and festivities. Create meaningful connections and lasting partnerships around our shared love of the plant. Whether you're an entrepreneur, advocate, grower, ancillary service, dispensary owner, or enthusiast from another industry who sees potential synergy, we believe that by fostering a space to exchange ideas, and build — we can all grow together.
It takes a village, join ours!
For more information check out our website:
villagegreenretreats.com
for questions or sponsorship inquiries contact us at
villagegreenretreats@gmail.com