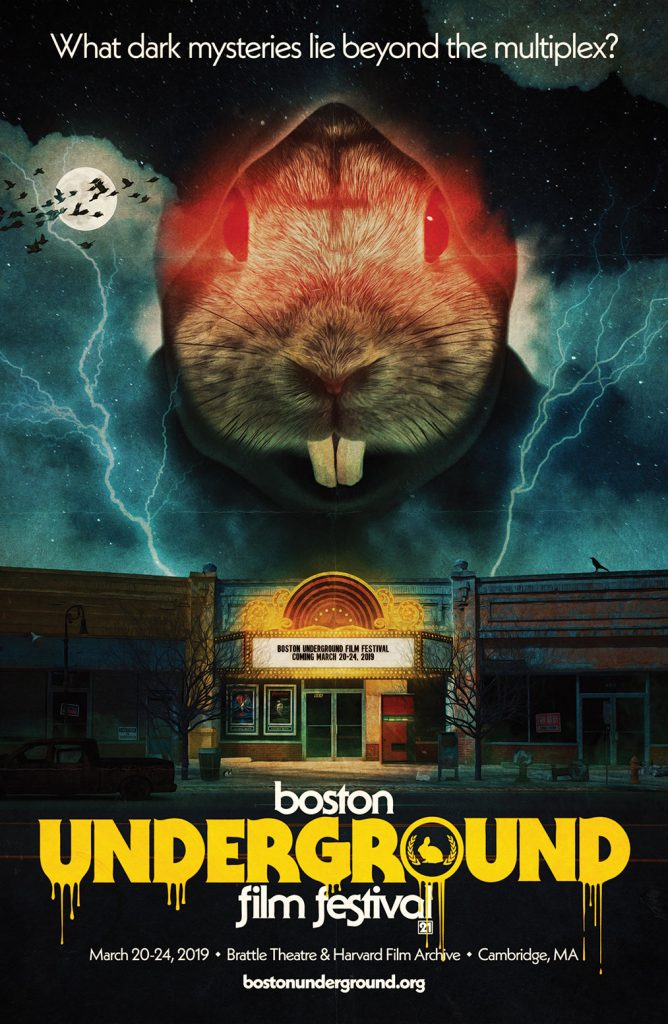 Mary Jane's Not a Virgin Anymore
Sat, Mar 23, 2019 at 12pm
Sarah Jacobson's punk-spirited DIY films combine B-movie aesthetics and riot grrrl feminism in brand new 2K preservations.
Inspired by underground cinema, indie record labels and 'zine culture, Sarah Jacobson was a one-woman powerhouse of independent filmmaking in the 1990s. Taking on every major function from production through distribution, Jacobson operated with a fuck-you, can-do attitude that shone through her work onscreen and beyond.
The 27-minute short I WAS A TEENAGE SERIAL KILLER was produced with the encouragement of filmmaker George Kuchar, Jacobson's instructor at San Francisco Institute of the Arts. Like SLACKER meets Valerie Solanas, the film depicts a 19-year-old woman who responds to catcalls, condescension and bad sex the only way she knows how: murder.
MARY JANE'S NOT A VIRGIN ANYMORE, Jacobson's only feature film, is a vibrant and vital antidote to every phony Hollywood teen picture, bringing lo-fi realness to the coming-of-age genre. Sure, the usual signposts are here — first job, first time, crushes, friendships, fitting in and figuring it out — but all are handled with utter honesty. The sex is bad, the boys are jerks, the future is questionable, and growing up is ultimately a disappointment. It's a stark contrast to Hollywood's glamorous lies.
Jacobson's work stands in opposition to what she dubbed "Indiewood," the '90s era of movies that claimed independence while playing it safe. In her short life, Sarah Jacobson proved herself as a shitkicker and rule breaker, finding fans in Allison Anders, Tamra Davis, and Kim Gordon. These films stand as a testament to the vision, grit, determination, and raw talent of the Queen of Underground Cinema.
AGFA is thrilled to present new 2K preservations from the only existing film elements of these cinematic beacons of girl culture. (ALICIA COOMBS, Fantastic Fest)