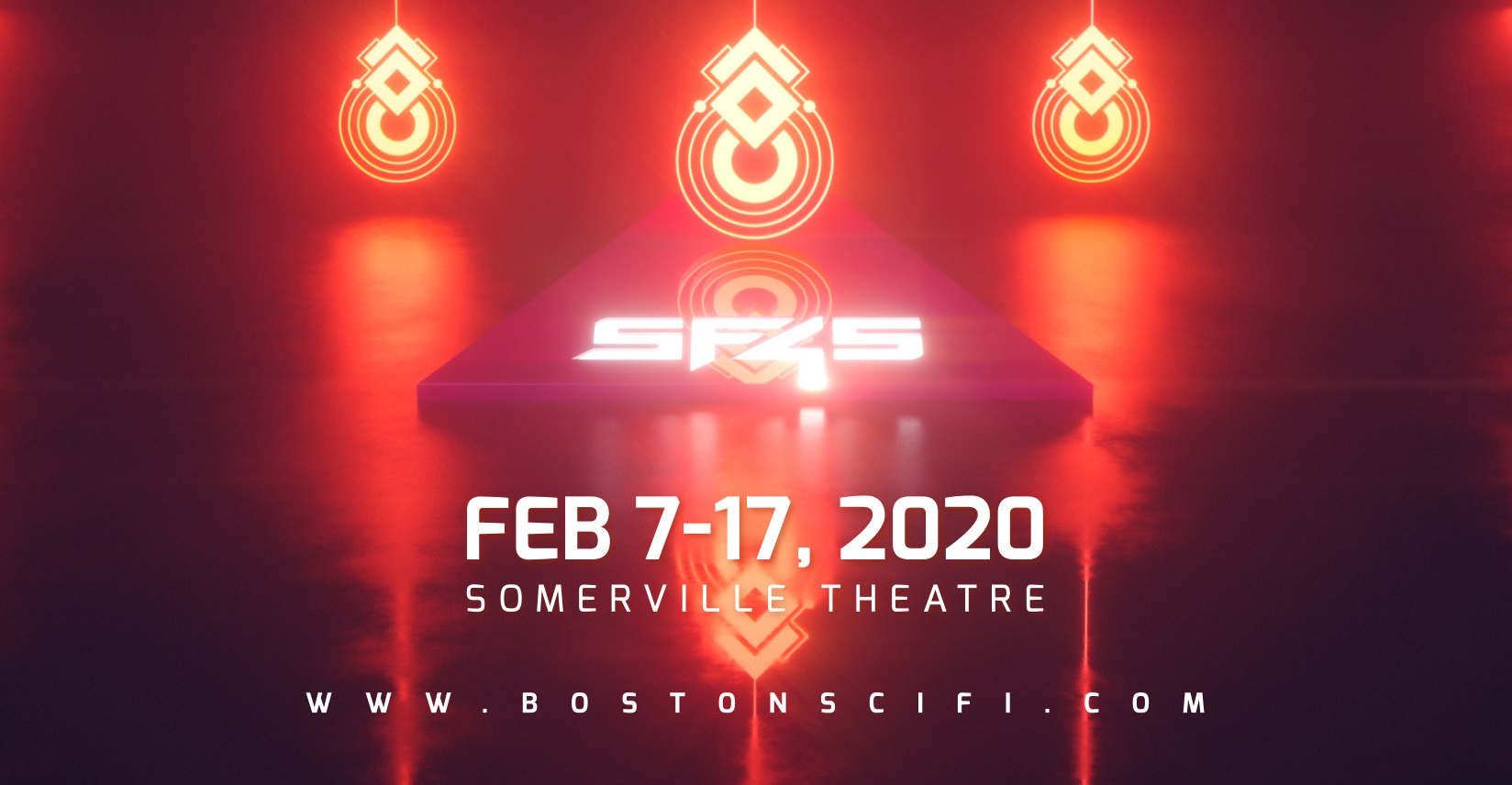 East Coast Premiere
Screening of AFTER WE LEAVE
Fri, Feb 14 at 7pm
Drama
Best Feature, London Sci-Fi
(US, 2019) Jack returns to a life he left behind in search of his estranged wife. Their visa to travel to another planet has finally gone through but they both need to be present in order to use it. Jack must decide what he's willing to put himself and other through for a shot at a better life.
Directed and Written by Aleem Hossain.
Cast: Brian Silverman, Anslem Richardson, Clay Wilcox, Anita Leeman Torres.
" A shining example of indie filmmaking at its finest." ~Film Threat
"Will stay with you for a long time to come." ~Film Era
"Deftly handled & moving." - Sight & Sound
Screening with short film ACTUARY (US, 2019) by Director MK Hill.