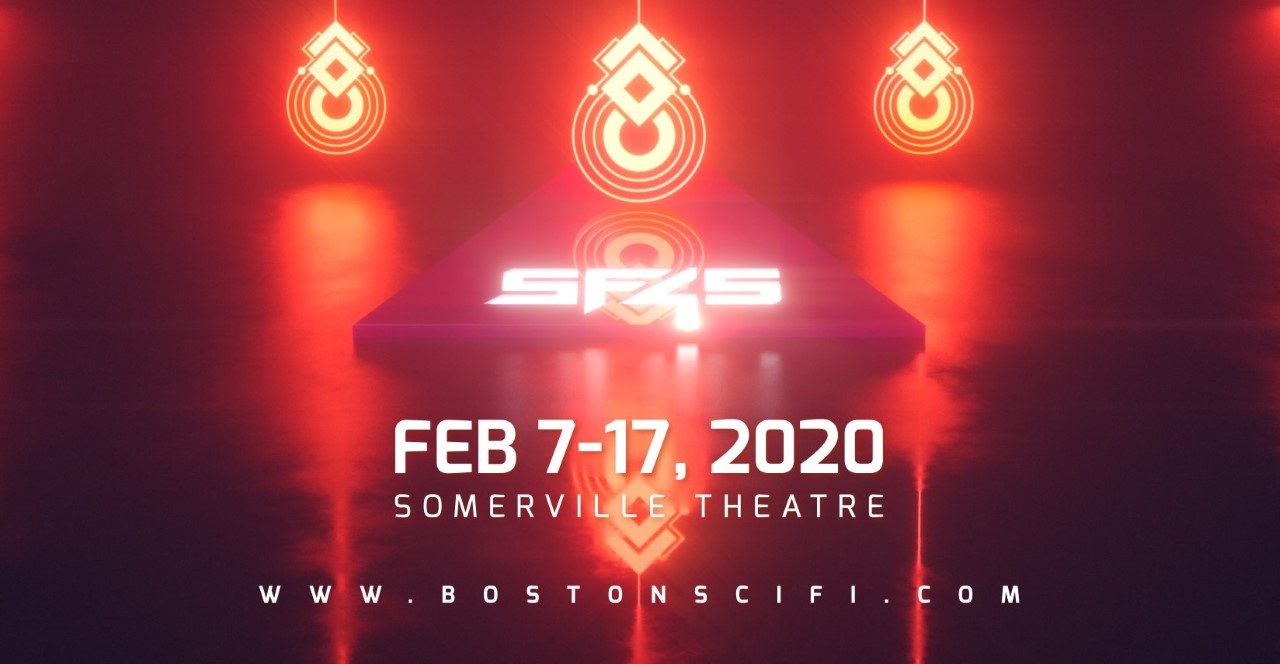 East Coast Premiere
Screening of THE LONG WALK
Sun, Feb 9, 2020 at 1pm
Thriller
Drama
Laos
Subtitles
(Laos, 2019) The unsettling truth groans and twitches in every frame of Laos' only female director Mattie Do's time traveling ghost story, THE LONG WALK. The film revolves around a man who stumbles upon the ghost of a woman killed in a tragic accident. The ghost grants him the ability to travel back in time to his boyhood and relive the moments leading up to his mother's death.
Directed by Mattie Do.
Cast: Por Silatsa, Noutnapha Soydala, Yannawoutthi Chanthalungsy, Vilouna "Totlina" Phetmany.
"Laotian director Mattie Do's third feature is a moving genre mash-up about regret and letting go of the past." ~Variety