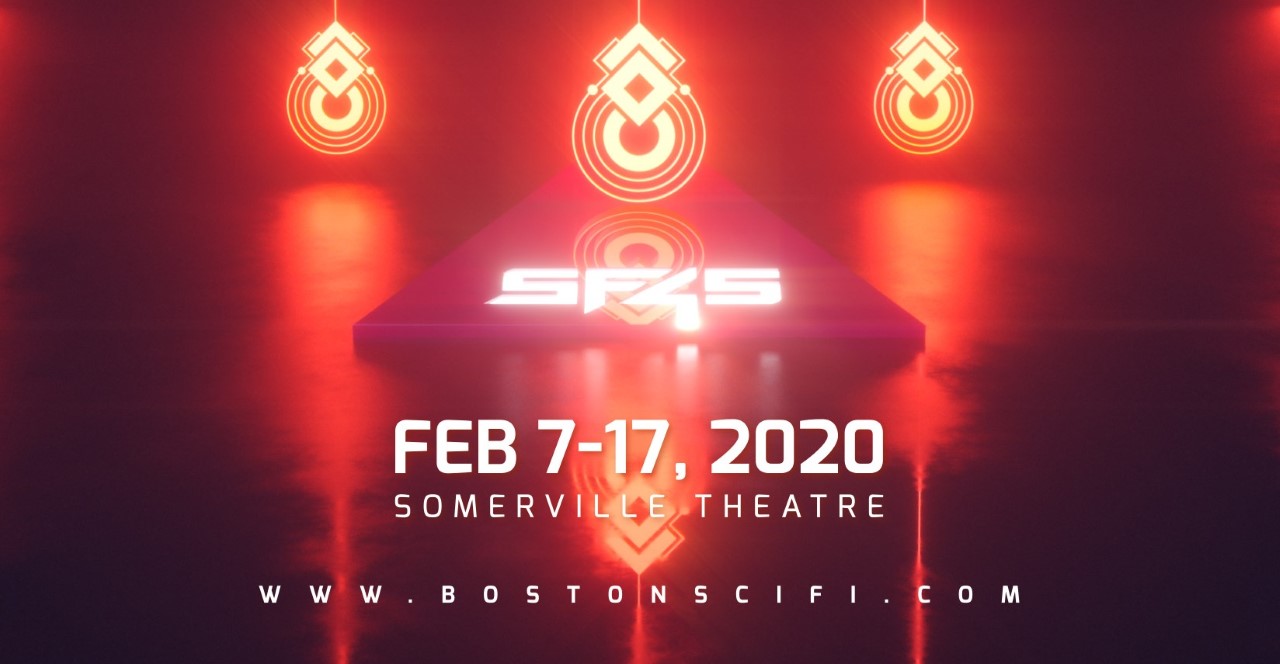 East Coast Premiere
Screening of ALIEN ADDICTION
Fri, Feb 7 at 9:15pm
Comedy
New Zealand
East-Coast Premiere
Stoner-Film
"Dry wit and easy silliness." ~NerdSpan
"Funny, quick and ,,,set up nicely." ~OC Movie Reviews
(New Zealand, 2018) Riko (YouTuber Jimi Jackson) lves in a small town in the middle of nowhere. Life was pretty normal until two aliens crash-landed in the woods near his house. He welcomes them as friends and they develop an intergalactic relationship of epic proportions. But alientologist Peter Macintosh has plans to track and trap the aliens to expose them to the world.
Directed by Shae Sterling.
Cast: Jimi Jackson, Thomas Sainsbury, Jojo Waaka.