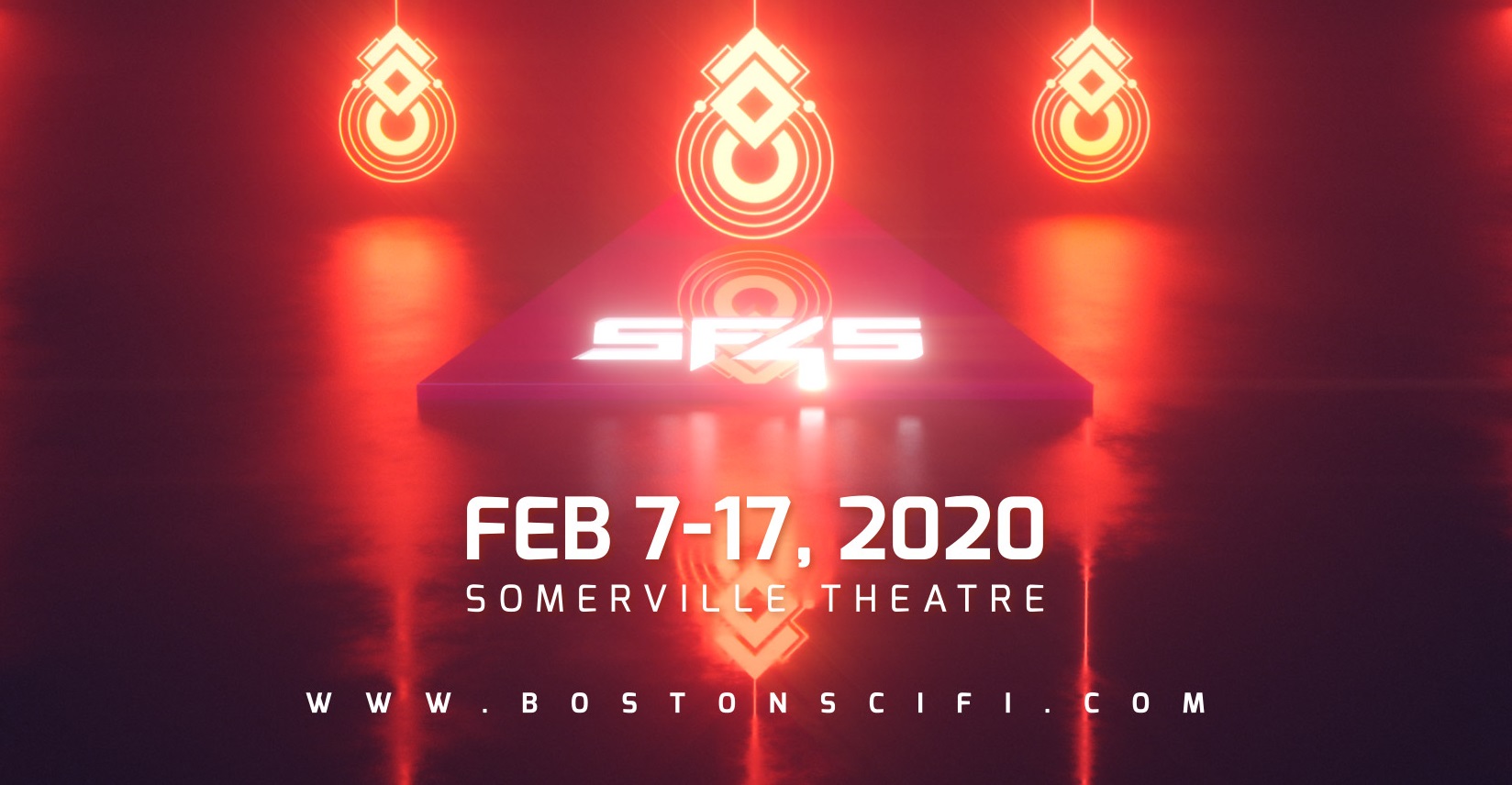 Screening of SYNCHRONIC
Sat, Feb 8 at 7:15pm
SNEAK PEAK!
In Release Aug 2020
From the directors of ENDLESS
US, 2020
Anthony Mackie, AVENGERS
Jaime Dornan, 50 SHADES
The film is so new, there is no trailer.
An "egghead indie sci-fi, the ideas are as exciting as the effects." -The Playlist
"A well-paced thriller " -Film School Rejects
When two New Orleans paramedics encounter a series of horrific deaths linked to a designer drug, their friendship and families are ripped apart by what is revealed to be a pill that causes time travel. From the directors of THE ENDLESS d; Justin Benson, Aaron Moorhead c: Anthony Mackie, Jaime Dornan (US, 2019) NE Premiere.