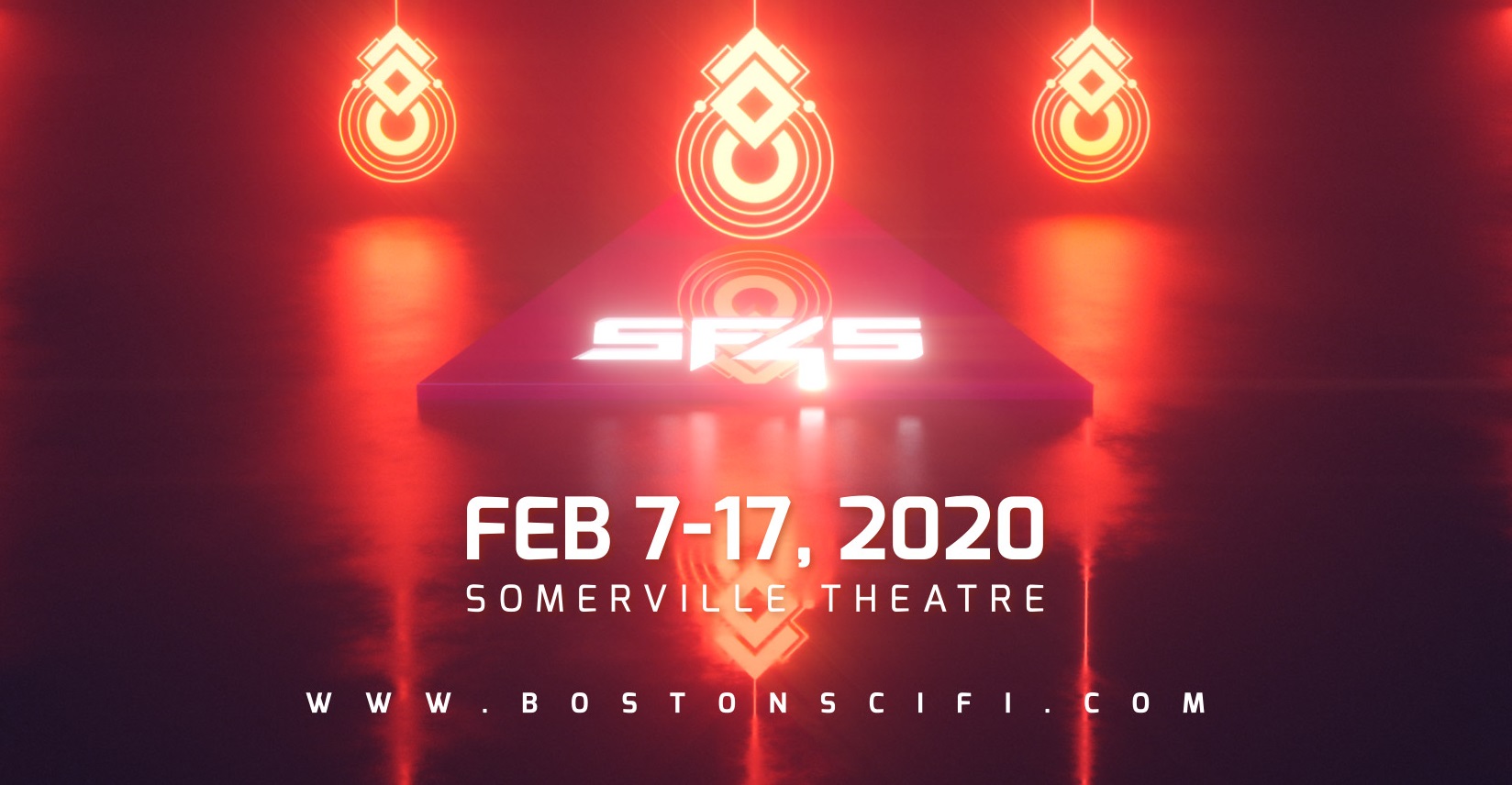 US Premiere
Screening of A KNIGHT'S TOUR
Sat, Feb 8 at 5:15pm
Drama
Screening with Short Film
(US 2018) In a post-apocalyptic world where nature has unapologetically moved on from the memory of human civilization, a man, isolated and leery hears a knock on the door. It is a younger man. He has entered the detached loner's world. They attempt a friendship amidst swirling suspicions as the unseen invaders from the outside world loom lerge. Lisa Simmons, Director of Roxbury International will be hosting the post-screening Q&A with the Director.
Directed by Marvin Choi.
Cast: Darnel Prowell, Joseph Price.
Screening with short film Spirit: A Martin Story, Directed by Stimson Snead (US, 2019)