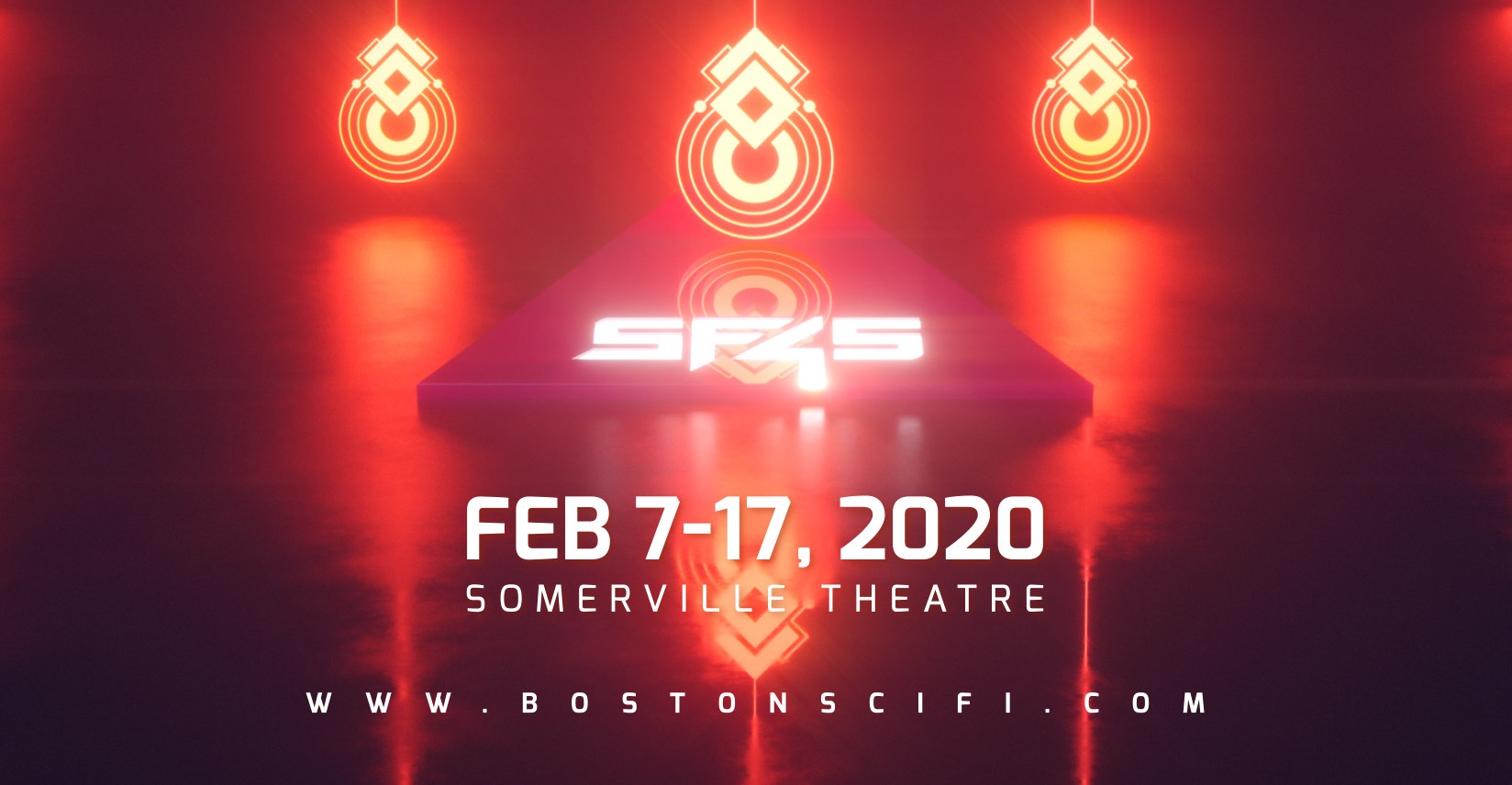 Boston Premiere
Screening of SEA FEVER
(Ireland, 2019) Accomplished and introverted graduate student Siobhán hires out a fishing trawler to complete her school work. Through a strange turn of events they are marooned at sea. She and the crew must struggle against a growing parasite in their water supply.
Director by Neasa Hardiman.
Cast: Connie Neilsen (Gladiator), Hermione Corfield, Dougray Scott (Ever After).
"Quite the catch." ~Slash Film
"Engrossing and entertaining." ~Collider
"Eek-from-the-deep thriller." ~Screen International