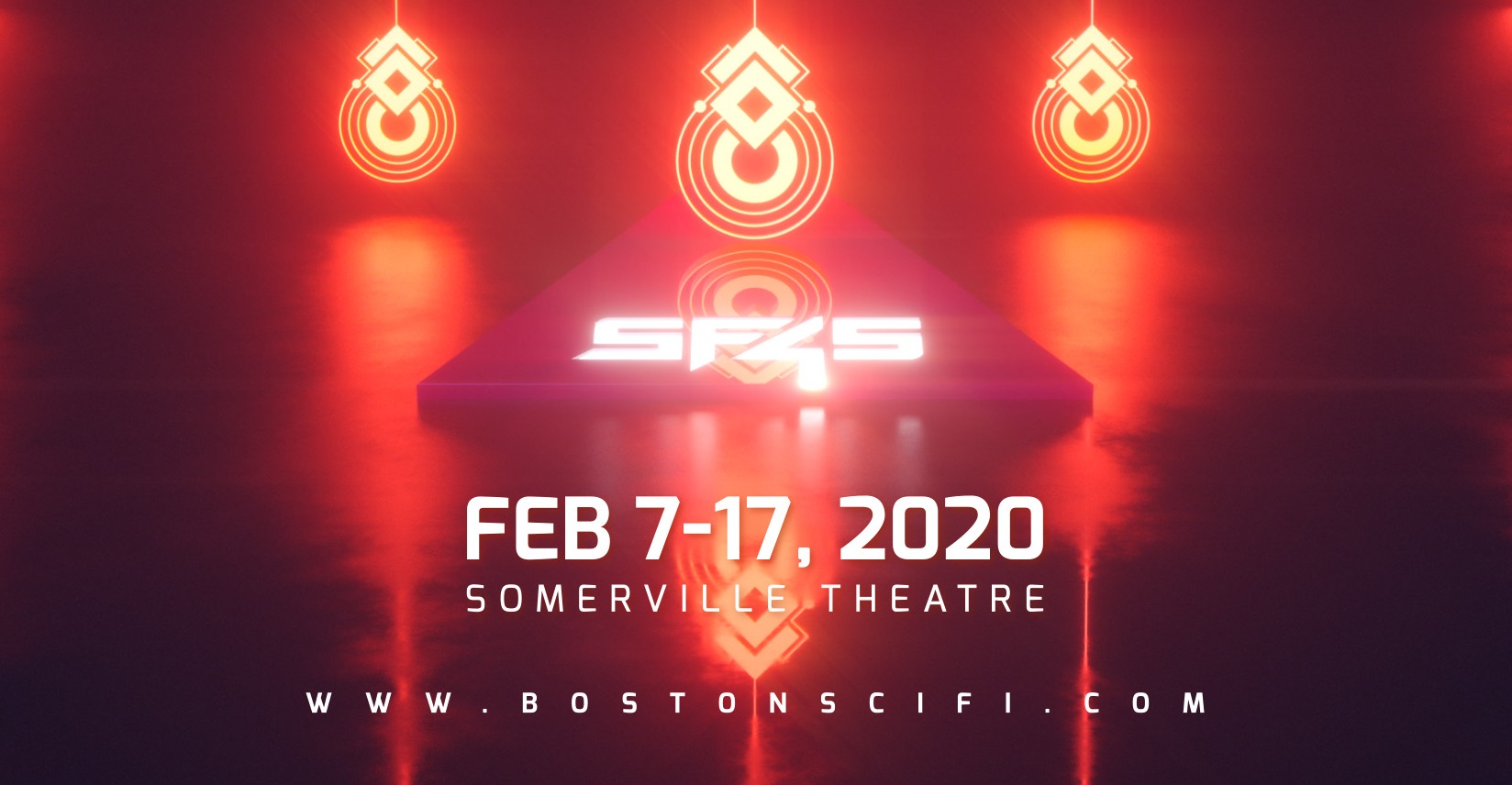 US Premiere
Screening of PRISONERS OF THE MOON
"Has a heft that's given an eerie quality by fine performances, thoughtful direction and creepy music." ~ Press Reader
(Ireland 2019) At the end of World War II, the race was on. Who would grab the Nazi rocket scientists, the US or USSR? Desperate to beat the Russians, the US took hundreds of Nazi V2 scientists to NASA. One of the, Arthur Rudolph, helped design the Saturn V moon rocket. He was also a war criminal.
Directored by Johnny Gogan.
Screening with short film Gun Metal Max (UK, 2019) by Director Jonathan Brooks.